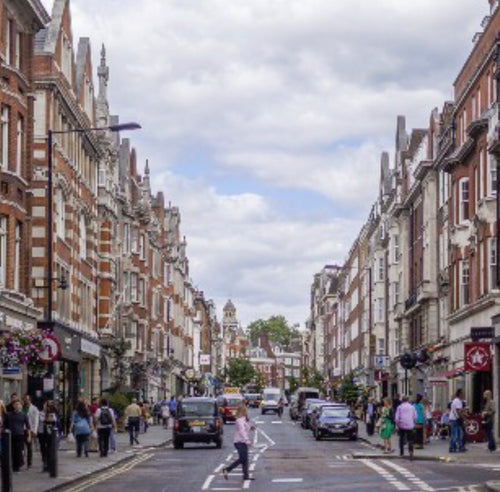 Marylebone Farmers Market
From 8th August onwards, we'll be at Marylebone Farmers Market every Sunday .  It's in Aybrook Street (W1U 4DF), which is just off Marylebone High Street.
Our business was practically born in Marylebone, we first started selling them in a market around the corner. We had a quick pop up a couple of weeks ago and it was so nice to see some of our old customers - we hope to see some of our newer ones too! 
As always, we'll have our British-inspired and seasonal-flavoured macarons, plus range of larger macarons: Macaron Wagon Wheels and Macaron Jaffa Cakes.

We look forward to seeing you there!