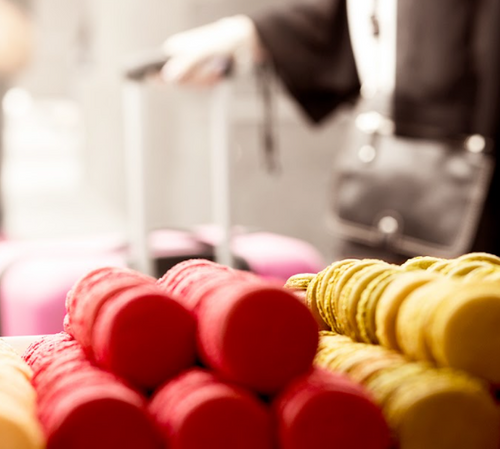 As Autumn approaches (boo...), at least London's markets are here for you, and, thanks to London Farmers, we're very pleased to announce two more where you can buy our macarons, wagon wheels and Jaffa cakes. We've finally ventured south of the river to Balham Lates which opened for the first time last weekend and we'll be there every week from 5pm-9pm every Saturday. Meanwhile in the east, Leytonstone Farmers' Market starts up from Sunday 12th September, running from 10am-2pm and every Sunday thereafter.
Both are in school yards, so nice and safe with the children, at Henry Cavendish Primary School, Hydethorpe Road and Buxton School, Cann Hall Road respectively.
We hope to see you there!